Archive | Products
RSS feed for this section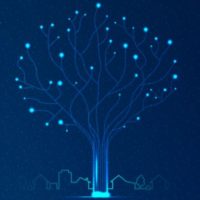 The expression "there's no time like the present" definitely applies to registering for TDS Fiber. Yes, even if service isn't launching in your neighborhood for a while, there are lots of really great reasons to register now—five of them, to be exact. Find out what you'll get for being the early bird.

TDS Connect Blog
Learn more about how TDS can keep you connected in the home with Internet, TV, TDS Fiber, DVR and phone services and solutions.
Connect:
Stay connected with TDS Home for the latest news.