Archive | Products
RSS feed for this section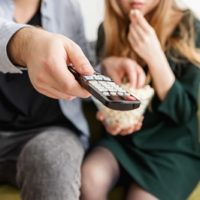 We're streamlining the premium channel lineup to match the time zones where TDS TV Customers live. Find out what's changing so you can update any schedule recordings so you won't miss a thing!

TDS Connect Blog
Learn more about how TDS can keep you connected in the home with Internet, TV, TDS Fiber, DVR and phone services and solutions.
Connect:
Stay connected with TDS Home for the latest news.