Archive | Security
RSS feed for this section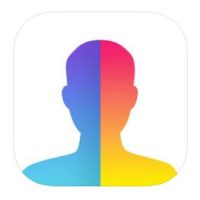 The viral app, most recently part of a celebrity #FaceAppChallenge, allows users to upload photos to see how they might look when they're old, if they were a different gender, etc. Although it has been around for a few years, the app is the subject of renewed privacy concerns. What do we really know about FaceApp and should you be worried? Get the scoop.

TDS Connect Blog
Learn more about how TDS can keep you connected in the home with Internet, TV, TDS Fiber, DVR and phone services and solutions.
Connect:
Stay connected with TDS Home for the latest news.