About TDS Guest Author
Official news and alerts from TDS Guest Blogger.
Author Archive | TDS Guest Author
In honor of Father's Day, we're sharing the finest fatherly humor from its associate forum known as Dad Jokes. As the nation celebrates fathers and father-figures, here are some of the top dad jokes, which we invite you to torture others with share with others.
If you have TDS' TDS TV+ service, it's easier than ever to stream your favorite movies and shows with the TDS TV+ app! Learn how it can make your life easier (and even save you some $$).
Threats from hurricanes don't come just from wind and rain, storm surges, flooding and rip currents, or tornadoes and landslides. Hurricane-related threats also come in the form of scammers who use those weather emergencies to cheat people.
The best way to make a clean getaway from a scam? Listen to how they tell you to pay.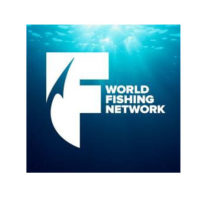 There's something FINtastic about the World Fishing Network and, starting today, you can reel in a free month of viewing! Find out more about all of the great shows you can catch.
Our devices store a lot of personal information, so it's a good idea to take a few minutes to make sure your computer, phone, and other connected devices are protected. The FTC offers their tips.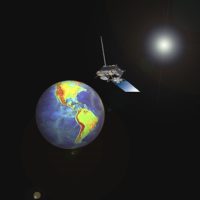 Twice a year, all television customers (not just TDS TV customers) may experience some degree of television interference due to sun outages. This spring, the solar satellite interference is expected from about February 25 until March 12. What are sun outages? Click to read more.
NFTs are increasing in popularity, and articles about investors becoming rich from NFTs are becoming more frequent. But what is…
more...
Grab your family and enjoy these Valentine's Day themed movies centered around the language of love.
Today the Federal Trace Commission (FTC) is kicking off Identity Theft Awareness Week 2022. Identity thieves have been busier than ever during the pandemic, with scammers and identity thieves after people's information to apply for credit, unemployment benefits, file taxes, buy things, or get medical services. But there are some things you can do to protect yourself, and this week, you'll learn how.

TDS Connect Blog
Learn more about how TDS can keep you connected in the home with Internet, TV, TDS Fiber, DVR and phone services and solutions.
Connect:
Stay connected with TDS Home for the latest news.