Archive | Online Life
RSS feed for this section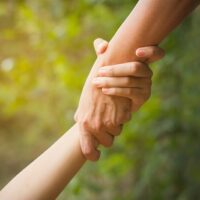 A TDS employee was recently the recipient of kindness and help from strangers that saved his life—but that's not the only good Samaritan story we've had recently. Another TDS employee was able to offer assistance to someone in need at a time of crisis. Let both of these stories be a reminder that, even when times are tough or stressful, there are lots of good people around willing to help!

TDS Connect Blog
Learn more about how TDS can keep you connected in the home with Internet, TV, TDS Fiber, DVR and phone services and solutions.
Connect:
Stay connected with TDS Home for the latest news.