Archive | Online Life
RSS feed for this section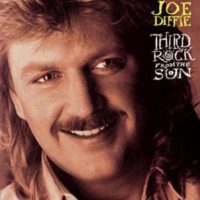 Unlike last week's widely known artist, occasionally musicians aren't well known across the industry—but are very popular and respected within a particular genre. Today's featured act seems to be a country music staple but is likely someone most people haven't heard much of. This post is dedicated to the memory of Joe Diffie 1958-2020.

TDS Connect Blog
Learn more about how TDS can keep you connected in the home with Internet, TV, TDS Fiber, DVR and phone services and solutions.
Connect:
Stay connected with TDS Home for the latest news.