Tag Archives | TDS TV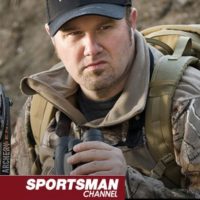 From archery and big-game hunting, to everything about fishing and firearms, the Sportsman Channel is launching May 15 in the TDS TV Sports Tier on channel 644.

TDS Connect Blog
Learn more about how TDS can keep you connected in the home with Internet, TV, TDS Fiber, DVR and phone services and solutions.
Connect:
Stay connected with TDS Home for the latest news.