Archive | TDS TV
RSS feed for this section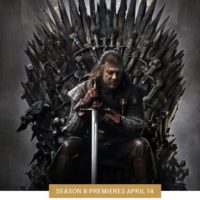 Don't miss the final season of HBO's Game of Thrones (it starts this Friday!) and explore the new martial-arts drama, Warrior, on Cinemax by subscribing today to both of these great channels for half the price. Check out original series and movies and add both HBO and Cinemax to your TDS TV package and pay half price.

TDS Connect Blog
Learn more about how TDS can keep you connected in the home with Internet, TV, TDS Fiber, DVR and phone services and solutions.
Connect:
Stay connected with TDS Home for the latest news.