About Missy Kellor
Missy works on the Corporate Communications team and reports stories to TDS employees and customers. This is right up her alley because she's an extrovert and also a big fan of research (really, she'll look up just about anything that strikes her interest). Missy is a native of Madison, Wis. with an undergraduate in Anthropology and a master's degree in Life Sciences Journalism from the University of Wisconsin-Madison. Her interest in the Internet as a mass media shaped her work towards a PhD in Journalism and Mass Communications. She's also worked as an editorial assistant, copywriter, and production artist. In her off hours, Missy is a crafter, Pinterest addict, reader, wife, and mom of two kids. You can find Missy on
G+
and on
Twitter
.
Author Archive | Missy Kellor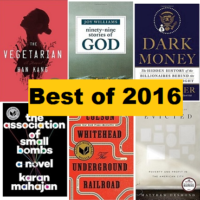 We looked at Goodreads, The New York Times, NPR, The Chicago Tribune, Vulture, Huffington Post, Buzzfeed, and Publishers Weekly. After comparing their picks, we pulled out six books that made it on multiple lists, making them the cream of the crop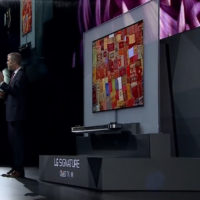 The Consumer Electronics Show (otherwise known as CES) is half over! Reminder: that's the global tradeshow where companies come to unveil their new electronic gizmos big and small (and occasionally also strange). With all the reveals, today's roundup is devoted to highlights from the show.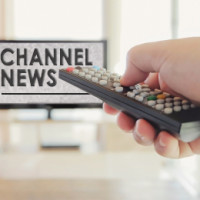 St. Marys TDS TV® customers, as you know from our previous communications with you, we have been unable to reach an agreement with WJXT to carry channel 4 at a fair price. We want to be really transparent as to why this channel is now dark: WJXT is asking for a 47 percent rate hike.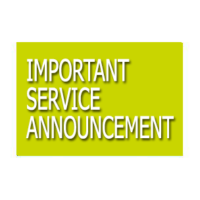 Good news, TDS TV customers—your Fox channels aren't going anywhere.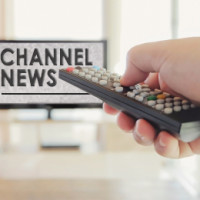 TDS® is no longer allowed to broadcast WJXT (channel 4). After several weeks of contract negotiations that ultimately did not lead to an agreement, TDS' contract with WJXT expired at midnight, December 31, 2016.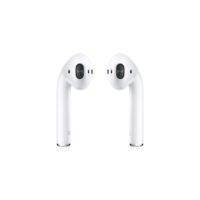 Some new air is coming to stores on Monday, there's a new Nintendo app taking the world by storm, and Amazon makes their first customer delivery by air (and there's a video to prove it). Also, hatch some new Pokemon, Evernote's new "privacy policy" is anything but, and there are things you need to do if your Yahoo account was one of the one BILLION hacked.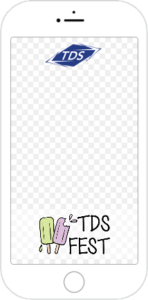 With holiday events coming quickly, we thought it would be worth revisiting something we've talked about before—Snapchat filters. If you're all about throwing Pinterest-worthy parties, creating a custom filter for your holiday or New Year's party would be the perfect finishing touch. Yes, you can make one of your very own and have it ready in 24 hours (and could cost you as little as $5!).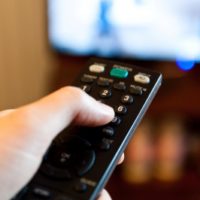 With the holidays in full-swing, you want to catch your favorite holiday specials, but you have no idea when they're on. Or, you might not care about holiday specials, but DO wish you knew what else is out there to watch. No matter which category you fall into, we can hook you up with ideas and resources so you can find what you're looking for.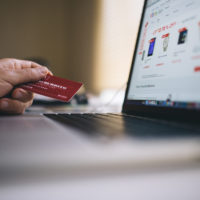 November and December are crazy busy for most of us. We're shopping, traveling, and also attending (and hosting) holiday celebrations. This is all good news for scammers. Our distraction makes it the perfect time to take advantage of even the most vigilant of us. Find out what you can do stay safe this holiday season.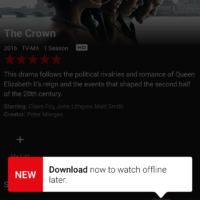 Netflix has a new feature we've all been waiting for, there's a way to make your selfies look professional, and you should probably check your Android for some new malware that's making the rounds. Also, check out a Kickstarter for an origami microscope (yes, I'm serious!), and find out why space travel is making astronauts near sighted.
Connect:
Stay connected with TDS Home for the latest news.