Tag Archives | Facebook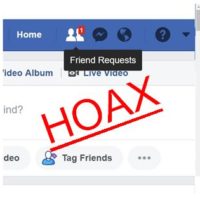 The flurry of recent activity about friend requests is due to a hoax, but that doesn't mean your account can't get hacked. Find out what fake information has been circulating and what to do if your account actually has been compromised.

TDS Connect Blog
Learn more about how TDS can keep you connected in the home with Internet, TV, TDS Fiber, DVR and phone services and solutions.
Connect:
Stay connected with TDS Home for the latest news.