About Guest Blogger
Guest blogger for TDS Home.
Author Archive | Guest Blogger
In 2013, nearly 57% of children, ages three to 17, used the internet at home, according to Child Trends. With an increasing number of children accessing the online world, it's important to include them in conversations about safe Internet usage and data privacy.
Giving back is an inherent part of TDS' company culture, and this is especially evident around the holidays. Employees from across our footprint helped make a difference by donating to various nonprofit organizations, supporting community events, and sponsoring people in need.
One of TDS' own was recently inducted to the Marian University athletics Hall of Fame. Daryl Loether, associate manager of Accounting, played men's basketball and set records at Marian from 1990 to 1994.
Winter break can feel like it can drag on forever (for parents, anyway :-) ), but planning activities that integrate relaxation and family time will make the time off enjoyable for both you and your kids. Once you've exhausted board games and trips to local museums and zoos, try some of these creative ideas to spend time with your kids and keep them entertained.
Connected cars have a crazy amount of users' data, like what's transferred over Bluetooth from your phone, location, and more, and hackers are taking notice. Take these steps to protect your connected car's data.
The holidays can produce a lot of waste, but with these tips you can cut down on waste without cutting any festivities.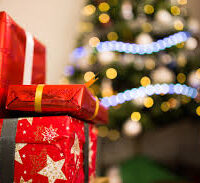 Looking for the perfect tech gift this holiday season? Check out technology gift ideas for everyone in the family from drones and headphones to kindles and phones.
Do you have a lot of Thanksgiving leftovers sitting in your fridge? Check out some creative ways to eat your leftover food this year!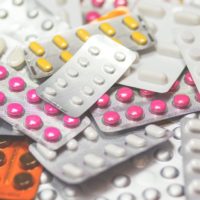 This week: FDA approves a digital track pill, Twitter changes their signature character count, and technological advances continue. A new type of Hyperloop is on its way, Olie is the new smart lamp, the robot dog has been updated, and Bose has created Sleepbuds!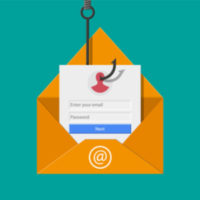 There's a new and clever phishing scam designed to collect your Netflix credentials and credit card information. Not only does the email look like it came from Netflix, the greeting may also include your name. But, stop right there! Just because it looks legitimate, it may not be. Learn what you need to watch for.
TDS Connect Blog
Learn more about how TDS can keep you connected in the home with Internet, TV, TDS Fiber, DVR and phone services and solutions.
Connect:
Stay connected with TDS Home for the latest news.