About Guest Blogger
Guest blogger for TDS Home.
Author Archive | Guest Blogger
Whether you've spent hours in line on Thanksgiving night, or you avoid holiday shopping like the plague, you've certainly heard of Black Friday—but don't forget about Small Business Saturday! We have 5 ideas for businesses so they can leverage this growing annual event and 5 reasons why shopping small is so important.
With Black Friday right around the corner, it's already time to start planning for the holiday season. Before you whip out the holiday decorations, you might want to start thinking about what to give your loved ones. Luckily for you, TDS is highlighting six cost-effective tech gifts to make the 2019 holiday season one to remember!
A FREE preview of the Starz channel kicks off Nov. 8 and runs through Nov. 18 on TDS TV. With series like Outlander and Black Sails, Starz is the place to find epic historical dramas and so much more. Find out what you should watch during the 10-day preview and find out how to order after you fall in love :-).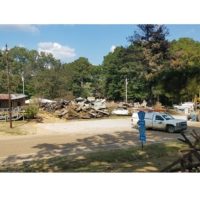 When a fire breaks out in an old wood building—destroying a popular community steakhouse and melting TDS equipment leaving residents without phone or internet service—what can a community do? In the case of Big Creek, Mississippi, the answer was "a lot." Find out how the community chipped in to help make TDS' restoration work go smoothly.
October is National Cyber Security Awareness Month—the perfect time to give your accounts and devices the protection they deserve, and learn about the current threats you face online. While there is no sure-fire way to completely defend your different accounts and devices, there are some general guidelines that everyone can use to fight back against unwanted intrusion at home and in the workplace.
Happy Halloween!It's the time of year where most everyone enjoys a bit of a scare and, thanks to Showtime, there is an array of award-winning and critically acclaimed horror films you can watch right at home on your TV. Check out all of these great movies that have an 80% or higher rating on the Rotten Tomatoes' Tomatomer and then give us a call to order Showtime on sale!!
It's October and TDS TV customers will be the hit of any party during the post season. Why? Because the MLB Network is offering a free preview for the American League Divisional Series. Find out when and what to watch.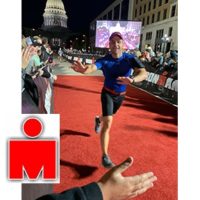 No, the headline isn't a typo--let us explain. TDS had a special connection to the recent Wisconsin Ironman race—our very own director of Network Configuration and Tech Support competed in the famous triathlon for the first time. In fact, Jeff had never run 26.2 miles, had never swum 2.4 miles, and had never biked 112 miles. Find out what motivated him to try.
There's a new twist on the Social Security Administration (SSA) scam. Listen to a SSA imposter robocall, which says your benefits will end. (That's not true, by the way.)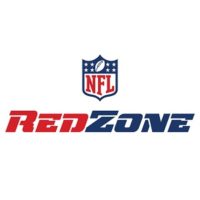 Catch every touchdown from every game on Sunday afternoon with NFL RedZone. TDS TV subscribers will receive two, yes two, FREE preview Sundays – Sept. 8 and Sept. 15. Get the scoop!

TDS Connect Blog
Learn more about how TDS can keep you connected in the home with Internet, TV, TDS Fiber, DVR and phone services and solutions.
Connect:
Stay connected with TDS Home for the latest news.