Tag Archives | Sun outages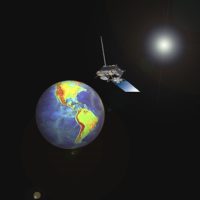 Twice a year, all television customers (not just TDS TV customers) may experience some degree of television interference due to sun outages. This fall, that window is expected to start around October 5 and last until around the 13th. What are sun outages? Get the scoop.

TDS Connect Blog
Learn more about how TDS can keep you connected in the home with Internet, TV, TDS Fiber, DVR and phone services and solutions.
Connect:
Stay connected with TDS Home for the latest news.