Tag Archives | American Sniper
Mark your calendar! Starting on Friday, October 16th, enjoy a FREE four-day weekend of HBO and Cinemax. Now's the perfect time to curl up on the couch and catch blockbuster and award-winning films, a great comedy special, or even start a new critically-acclaimed series. We have a sampling of just a few of the awesome things to watch.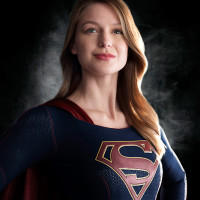 It's May, which means network shows are wrapping up. Make sure you check the schedule so you don't miss your favorites. For the latest movies, go to TDS TV on Demand, where a couple of the best films of 2014, "American Sniper" and "Still Alice," are coming soon.

TDS Connect Blog
Learn more about how TDS can keep you connected in the home with Internet, TV, TDS Fiber, DVR and phone services and solutions.
Connect:
Stay connected with TDS Home for the latest news.