Tag Archives | $5 Amazon albums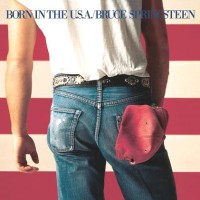 It's not often an entire country can be united by the work of one person. There are so many reasons to pick this up today: reliving the mid-80s and cranking up an album that makes you want to stand up and shout USA! USA!

TDS Connect Blog
Learn more about how TDS can keep you connected in the home with Internet, TV, TDS Fiber, DVR and phone services and solutions.
Connect:
Stay connected with TDS Home for the latest news.