Tag Archives | RedZone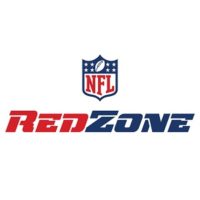 Catch every touchdown from every game on Sunday afternoon with NFL RedZone. TDS TV subscribers will receive two, yes two, FREE preview Sundays – Sept. 8 and Sept. 15. Get the scoop!
Football season is here! Well, okay – it's really a month away yet. But it's time to start thinking about where you're going to watch your favorite team play, and how you'll plan on watching those games. In the past, you huddled around your TV whenever your team was scheduled. Well, no more, TDS TV has added NFL Network and NFL RedZone to their TDS TV Everywhere programming.

TDS Connect Blog
Learn more about how TDS can keep you connected in the home with Internet, TV, TDS Fiber, DVR and phone services and solutions.
Connect:
Stay connected with TDS Home for the latest news.