Tag Archives | great music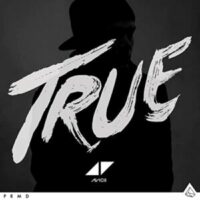 The new year brings more opportunity to listen to new music, revisit some old stuff, and jam out to your favorites. Today's featured act, Avicii, probably fits all three categories for our musically diverse readers.

TDS Connect Blog
Learn more about how TDS can keep you connected in the home with Internet, TV, TDS Fiber, DVR and phone services and solutions.
Connect:
Stay connected with TDS Home for the latest news.