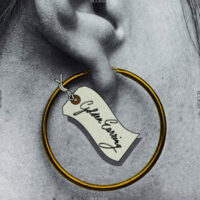 Moontan is considered one of the best cosmic rock albums of all time—despite of (or because of) an average run time of nearly seven minutes per track. Radar Love, which comes in at six and a half minutes, helped put this group on the map and it still gets played today. This effort is worth a listen for the great vocals, toe-tapping backdrop beats, and given the length of each title, you can really sit back and enjoy.

TDS Connect Blog
Learn more about how TDS can keep you connected in the home with Internet, TV, TDS Fiber, DVR and phone services and solutions.
Connect:
Stay connected with TDS Home for the latest news.