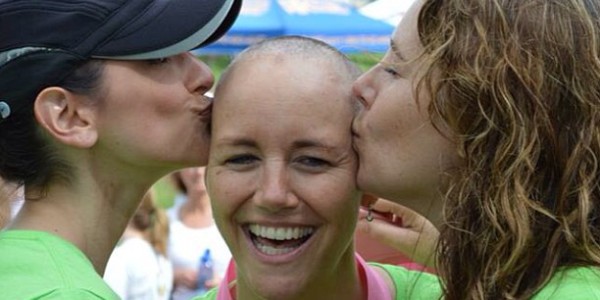 Rhonda Hilmershausen, a TDS veteran of fifteen years, has a magnetic personality, and inspiring story perfect to share during National Breast Cancer Awareness Month.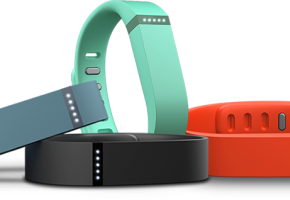 You hear "the Internet of things" talked about all over in the Internet and even on TV. But what is it? Jason Compton demystifies this not-as-new-as-you-might-think idea.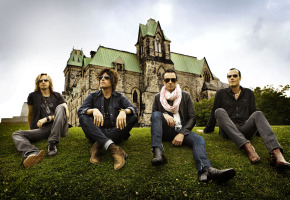 It's time for another Cheap Tunes Tuesday. Blogger Austin Krueger tells you what rock staple you can get for a five spot.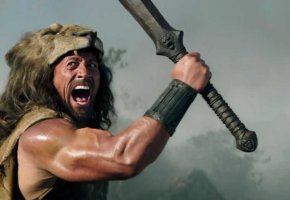 Halloween brings out some of the most enjoyable programming on television. In addition to innumerable horror film fests, check out…
more...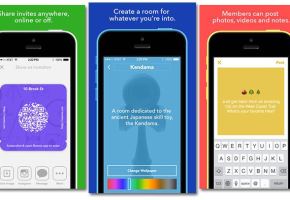 This week: someone has made an actual hoverboard, Fitbit's new-new Surge aims to be the king of the wearables (but Microsoft is also going to toss their crown in the ring for consideration), the Kindle Voyage is getting unanimously favorable reviews, and Google and Facebook announce new apps. Also, find out how Nest is adding to their...nest, and if you're a fan of Harry Potter, next Friday you're going to be reeeeaaalllly happy.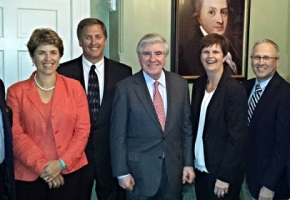 We may be your local phone and Internet company, but we're also your advocate in Washington. There are lots of big issues in the telecommunications world that could affect you (and your bill) including rural call completion, retransmission consent, and changes to the universal service fund. Find out about our meetings with almost 20 members of congress and how TDS is working on your behalf.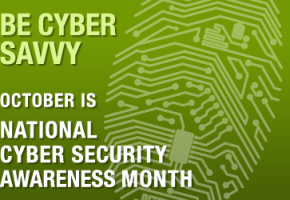 Don't be put off by the name—Cyber Security Awareness Month may sound like it's only for computer nerds and programmers, but it's also for you too. Creating strong passwords, being aware of malware and phishing, securing your home network, and teaching your children to be digital citizens—these are all key elements to staying safe online. To help you, we've assembled a list of cyber security tips and resources.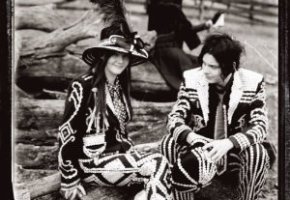 Normally when you think of bands, the image of a huge stage and a 4 to 10-member group comes to mind. It's a rare occurrence to check out a band and come to find out it's only a duo. Today's Cheap Tunes Tuesday installment isn't only just two people making amazing music, but perhaps the best music duo of all time.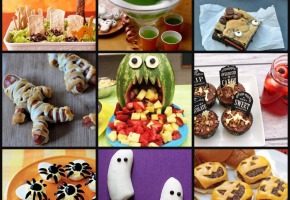 It's never too early to plan for all Hallows Eve. In this week's " Seen on Pinterest," we tackle some of the best spooky, sweet, salty, savory and seasonal treats for the upcoming holiday.
Connect:
Stay connected with TDS Home for the latest news.