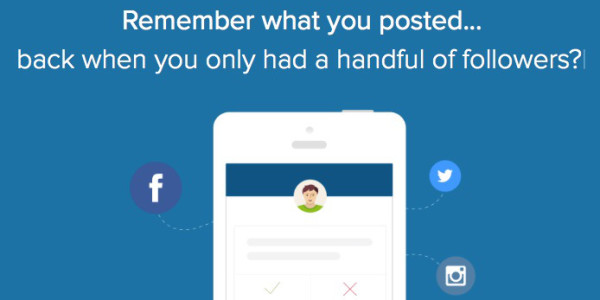 This week: finally a way to delete regrettable tweets and posts, a visual history of NYC in 47 seconds, super-cheap LEDs, and car that will park itself without you in it. Plus, hear about Amazon Destinations, the OSX security flaw that might not be fixed, and an Indigogo you just might need.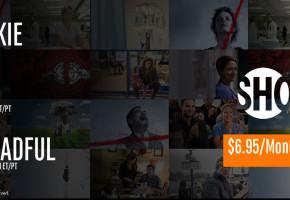 Sign up for SHOWTIME with the form below and you'll be locked in at a price of $6.95 per month for 12 months. That's a 60 percent savings over the normal cost to sign up for the channel (and more if you sign up for SHOWTIME and another premium channel).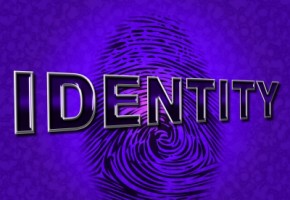 Have you been neglecting your identity? In the daily hustle and bustle it is easy to let some important identity protecting tasks fall through the cracks. Just like you spring clean your house to get caught up once a year, take some time to spring clean your identity.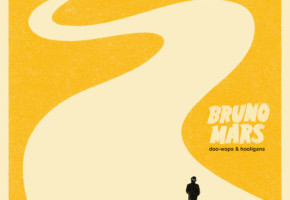 Peter Hernandez was born in October of 1985 in Honolulu, Hawaii. At the age of 2, Peter was given the nickname of Bruno because of a striking resemblance to professional wrestler Bruno Sammartino. The Mars surname was added later, as a differentiator between him and other Hispanic pop artists. He moved to LA to become a star but it took a while—he was a well-known writer and producer before being known as a musical artist. His first album is proof that good things come to those who wait.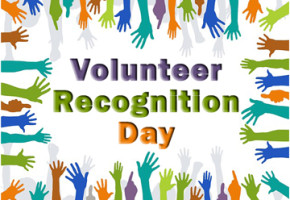 Today is Volunteer Recognition Day! Find out what makes volunteering so important to TDS and celebrate some of our top volunteers!
Mother's Day is fast approaching. Whether you see your mom in person or are separated by lots of miles, a handmade card can be just the ticket to make her smile. We've gathered lots of card ideas so you can get started (and many are easier than they look!).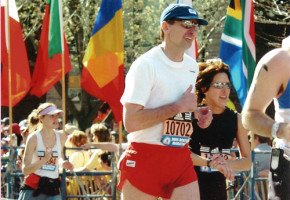 On Monday, four TDS employees will be running their hearts out in the Boston Marathon. Meet all four and find out how many marathons they each have their belts (hint: a lot!).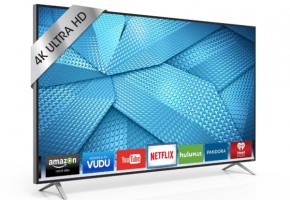 This week: cheap new 4K TVs, Apple Watch reviews, new travel tech to help you sleep, a Bluetooth button for anything you want, and Cheryl's birthday question is the new what-color-is-that-dress Internet discussion.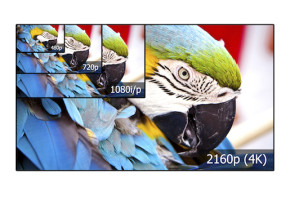 4K is big, and there is no doubt that one day it will be mainstream. With 4K TVs at surprisingly affordable prices (just this week Vizio announced a 4K TV for only $600), and Netflix and Amazon committed to delivering 4K content, the momentum behind Ultra HD 4K TV is gathering.
Connect:
Stay connected with TDS Home for the latest news.