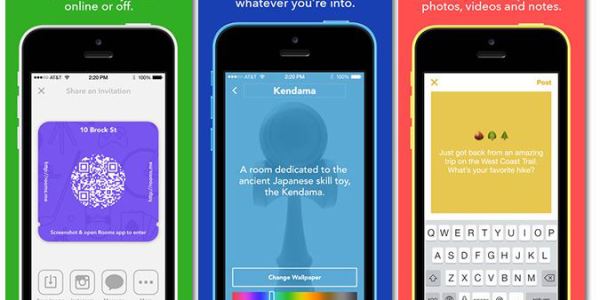 This week: someone has made an actual hoverboard, Fitbit's new-new Surge aims to be the king of the wearables (but Microsoft is also going to toss their crown in the ring for consideration), the Kindle Voyage is getting unanimously favorable reviews, and Google and Facebook announce new apps. Also, find out how Nest is adding to their...nest, and if you're a fan of Harry Potter, next Friday you're going to be reeeeaaalllly happy.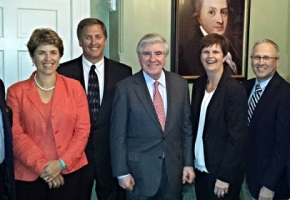 We may be your local phone and Internet company, but we're also your advocate in Washington. There are lots of big issues in the telecommunications world that could affect you (and your bill) including rural call completion, retransmission consent, and changes to the universal service fund. Find out about our meetings with almost 20 members of congress and how TDS is working on your behalf.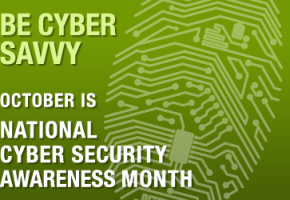 Don't be put off by the name—Cyber Security Awareness Month may sound like it's only for computer nerds and programmers, but it's also for you too. Creating strong passwords, being aware of malware and phishing, securing your home network, and teaching your children to be digital citizens—these are all key elements to staying safe online. To help you, we've assembled a list of cyber security tips and resources.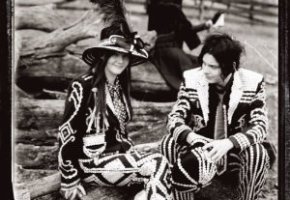 Normally when you think of bands, the image of a huge stage and a 4 to 10-member group comes to mind. It's a rare occurrence to check out a band and come to find out it's only a duo. Today's Cheap Tunes Tuesday installment isn't only just two people making amazing music, but perhaps the best music duo of all time.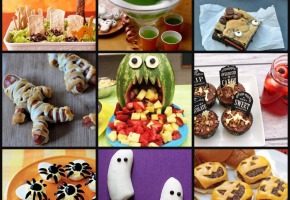 It's never too early to plan for all Hallows Eve. In this week's " Seen on Pinterest," we tackle some of the best spooky, sweet, salty, savory and seasonal treats for the upcoming holiday.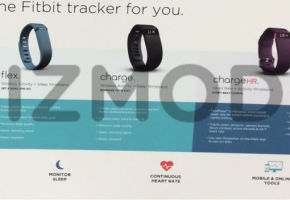 This week: leaked images show Fitbit's newest devices, Google announces Lollipop mobile OS, and Apple unveils new iPads (plus a few other goodies). Check out the Kickstarter of the week and MasterCard's new touchless payment credit card coming to a wallet near you in 2015. Also, Lockheed Martin is developing a Mr. Fusion, the earth's magnetic field may be flipping sooner rather than later, and click on over and take a peek at Drunk J. Crew for some Friday Fun.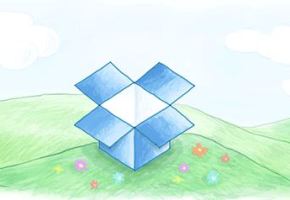 Yet another massive user ID and password leak. This time it affects about 7 million DropBox users, even if DropBox denies they were hacked. As usual, such a hack means that the data these users have stored in DropBox is in jeopardy. It also means that those who use the same ID and password on many services have much bigger troubles. We have six things we can learn from this most recent alleged hacking incident.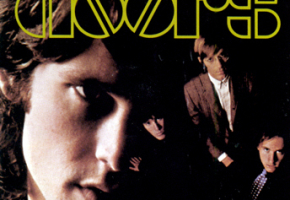 Ladies and gentlemen, from Los Angeles, California—THE DOORS! All the way back in 1965, a couple guys who went to UCLA to study theater and film met up to discuss forming a band. This self-titled album came out on January 4th, 1967 and it was the first album out of nine released by The Doors. It was recorded at Sunset Sound Studios over just six days, with the 11-minute conclusion track 'The End' taking two sessions to get just right. It's also today's Cheap Tunes Tuesday album.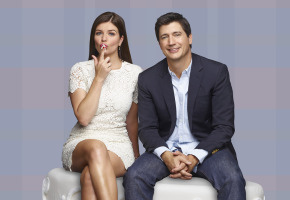 Movies on Demand brings a couple of the biggest sci-fi/action films of 2014: "X-Men: Days of Future Past" and Tom Cruise's "Live Die Repeat: Edge of Tomorrow," as well as a pair of excellent family films, "Million Dollar Arm" and the charming "Mr. Peabody and Sherman." But, there's also lots to see on TV and we've got some news about the resurrection of a very popular 1990s show.
Connect:
Stay connected with TDS Home for the latest news.