Employees continue to donate their time and talents to their communities. Here are a few of the people who are making a difference.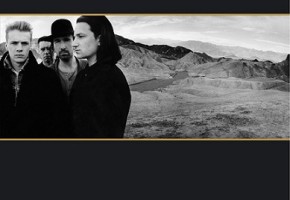 In this weekly installment of Cheap Tunes Tuesday, we move to another very famous band—this one hailing from Dublin, Ireland. Some of you may only know the lead singer for his humanitarian efforts around the world, others may only know him and his band for their pretty epic tunes from the mid-70s to today. I am talking about Bono, U2, and their 1987 effort, The Joshua Tree.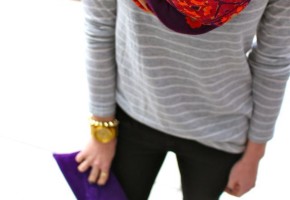 It may be only August, but the days are already shorter than they were at summer's peak, and the nights…
more...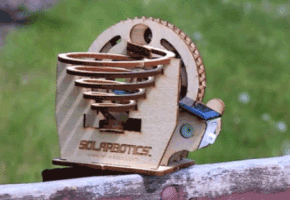 What's hot on the tech blogs this week: Windows 9 coming next month, Google's new Music Key streaming service, and prices drop on iPhone 5s (so the 6s must really be coming!). Check out some new gadgets including a smartphone attachment that will monitor your heart rhythms, a new type of 3D printer that could cost less to run, and a hypnotic "desk toy" for the modern age. If the new Swing Copters is driving you nuts, take a minute to watch some videos of retro video games that might just make you smile if you once owned or played on an an Apple II.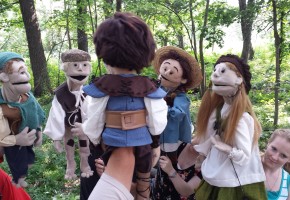 My filmmaking team and I are working on our first feature length film, titled The Princess Knight! It is exciting, it is fun and it is an extremely difficult process, for a few reasons. For one, this is still an all-volunteer project. The bigger issue, though, is our cast. Every one of them needs at least 1 if not 2 people helping them out at all times, and when you have 5-6 of them on frame at any given time, it makes it difficult to find enough people just to help out. It is very challenging. Did I mention that The Princess Knight is a puppet movie?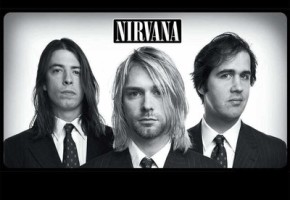 Amazon has graciously discounted select albums each week down to $5 dollars. A price so low, even if you make a hasty purchase and aren't a fan, you aren't left feeling like you lost your puppy. This week, in case you're the type of person that likes to be referred to new music, or maybe the type that simply forgets about the classics, you should check out an album that changed music history: In Utero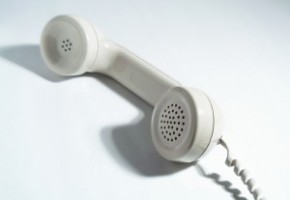 Are you in need of a phone but can't afford one? Are you missing out on the security and the opportunity to connect with people? Sadly there are more people than ever in this situation. If you are without phone service, or know someone who is, Lifeline and Tribal Link-Up can help.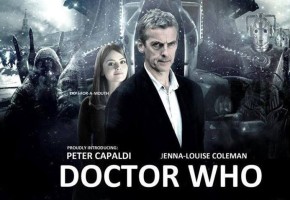 This week offers some quality films that flew under the box office radar, as well as a duo of flicks ("The Prince" and "Are You Here") that hit Video on Demand the same day they are released in the theater. On TV, HBO serves up the finale of the long running "True Blood," a new Doctor is in town, and college football kicks off next weekend on ESPN.
You don't have to live in the heart of Tuscaloosa to know that SEC sports are big in the south. As a die-hard UW Badger fan, I've heard all the rumblings how we in the north don't know much about football. And the proof seems to be on the scoreboard – the schools south of the Mason Dixon line win NCAA championships.
Connect:
Stay connected with TDS Home for the latest news.