Don't let the "alternative" or "alt rock" label on this band scare you away—they're so much more. There's rock guitar, a little funk beat, and even a touch of reggae in spots. Put it all together, and it's probably something you've never experienced before...but for the same price as a fancy drink at Starbucks, you can give it a listen.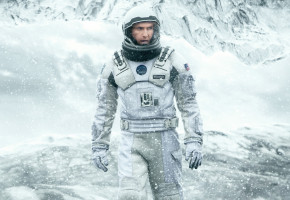 This week marks the release of some of the best films of 2014, including the science fiction epic "Interstellar," the WWII thriller "The Imitation Game," and the drama "Wild."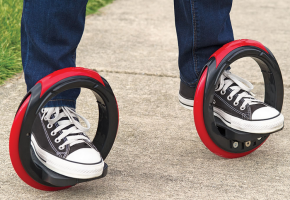 New this week: a "post-modern skateboard," an amazing new 3D printing method you've got to see to believe, an interesting twist on a jogging stroller, and more.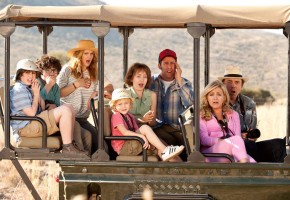 TDS TV customers: Take advantage of those April showers and sit back, relax, and watch all of the amazing entertainment on HBO and Cinemax. From April 10-13 there is a FREE preview weekend with full, unlimited access to all the original series, Hollywood hits, and more from HBO and Cinemax.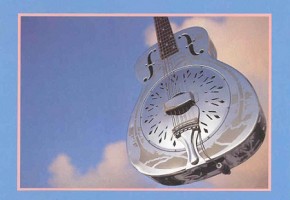 This is one of the best-selling albums worldwide at over 30 million sold; it's the eighth best-selling all time in the UK; it won two Grammy awards in 1986, and it sits at #51 on the Greatest Albums of All Time list. Five bucks for such an outstanding album, almost seems like you're robbing Amazon.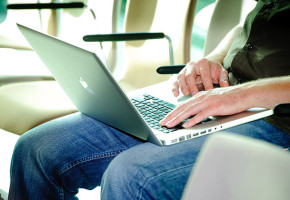 When you've got work to do on the go, nothing beats a laptop. Are you keeping yours safe? Proper care for your laptop is much more involved than just storing it in a padded case. Try these tips to boost your laptop security and keep your identity safe.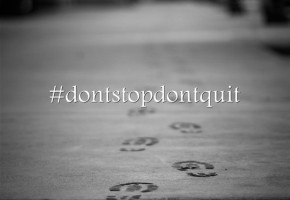 Spring is here...although in many places it sure doesn't feel like it. We've pulled together a list of fitness activities you can do at home to help jump start or revive your work-out resolutions.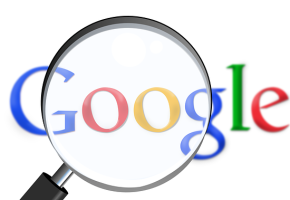 Google was closer than we thought to being for antitrust violations, Facebook makes some of their policies a bit more clear, and the Milky Way grew by 50% -- just because of new knowledge about the galaxy. Windows 10 is coming this summer, try an Apple Watch before you buy...or wait for the upcoming luxury Android watch by TAG Heuer. All this and more in today's Tech News Roundup.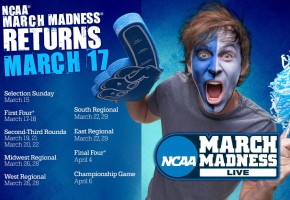 March Madness begins in earnest Thursday and Friday, with 32 college hoops games spread across four channels over two days. Here's what to watch if you find yourself home "sick" from work (but well enough to deftly operate the remote control), organized by each day's viewing window.
Connect:
Stay connected with TDS Home for the latest news.