This week: subscribe to a "movie a day" service at AMC, Apple Pay is growing quickly, Microsoft's Xim photo-sharing app just got bigger, and Australians are making a bionic bra. Have some fun looking at top tech toys from years past, find out where burned fat really goes, find out what Darwin got really wrong, and enjoy what just might be the geekiest (and best) holiday light show ever.
TDS employees are helping the communities we serve by chipping in on local events and giving back in many ways to help make the holidays brighter. Find out what we've been up to!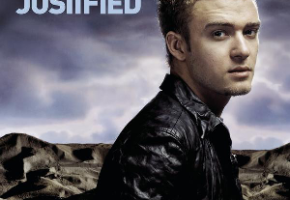 Some of the most talented singers, songwriters, guitarists over the years put out some amazing music, but when the day is said and done, they just don't have "it". In today's pop world, it seems the less talent, but better look you have, the more likely you are to get pushed to the top. While it may be hard to admit for some, today's featured artist is the exact opposite of that trend. He's not only immensely popular, but also potentially one of the most talented guys in show business.
We have the "12 Days of Christmas" stuck in our heads, and so we bring you this year's next best thing to our lovely recorded voices singing you a song ... the 12 Days of Pinterest Holiday Fun.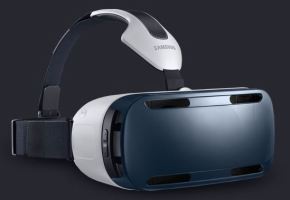 This week: virtual reality headsets hit the market, some for $200 and some for $25 or less (and made of cardboard), your shaky camera footage is as good as a fingerprint, and find out out what's streaming in 4K on Amazon Prime. Also, check out some artificial skin that can actually feel, find out which state is rolling out a driver's license mobile app, and more.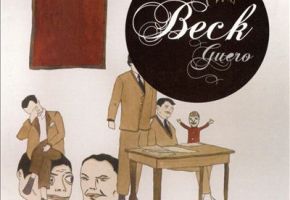 Imagine an artist that makes every album so drastically different, you can put every album release into an entirely different musical category. Today's featured artist has a very assorted catalog, and the album I'll highlight fits perfectly in the sea of diversity.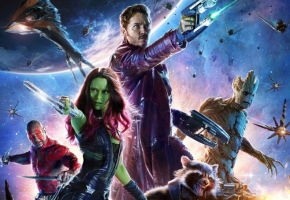 The roster of new movies is not large this week, but it contains one of the year's best - Marvel's "Guardians of the Galaxy." Also, watch for the conclusion of several television staples, including "Sons of Anarchy," "The Newsroom" and "White Collar."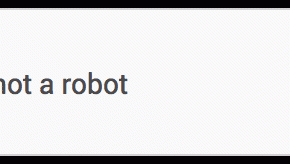 This week: get Girl Scout cookies online (really!), Google's "captchas" are mostly going away, and don't do what Sony Pictures did. Also this week, check out some innovative wireless Christmas lights, find out which video "broke" YouTube's view counter, rent an ugly sweater, and more.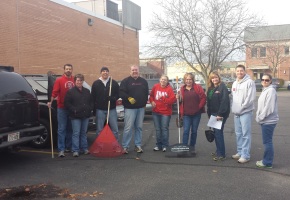 ​Even though the holidays are fast approaching, employees from TDS are still finding time to volunteer and help their communities. From hanging holiday lights, to doing yard work for those in need and organizing community events, employees are making it happen.
Connect:
Stay connected with TDS Home for the latest news.