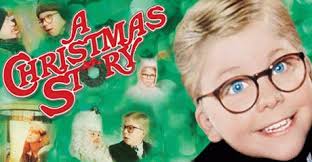 Tis the season to catch your favorite holiday specials and some new Christmas movies and specials. ABC Family's 25 Days of Christmas schedule starts next week, The Hallmark Channel is kicking it into high gear starting tonight, and there's more to look for too! Get programming highlights for the next month all in one place.
Sometimes big things come from small places. That's the case for today's group who, despite being from a country only 175,000 square miles, achieved world-wide fame. Their third studio effort held a track that rocketed them to fame after being featured on television shows and a very popular movie. Today, you can score the whole album for only $5.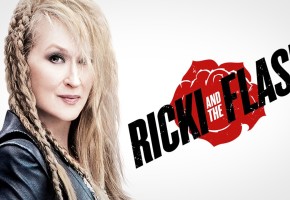 There may not be any blockbuster films, but TDS TV on Demand is serving up a host of first-rate films for Thanksgiving week. We've got an acclaimed music documentary, wayward sheep, rock and roll Streep and whole lot more. We also have TV highlights (including when to catch some of your favorite holiday specials!).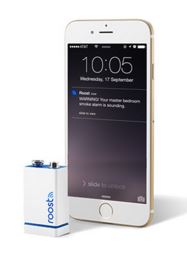 This week: the much-anticipated Star Wars Battlefront game hit the shelves and the reviews are in. Thoughts about the iPad Pro are also hitting the press, and find out why one of the biggest Kickstarters ever is becoming one of its biggest flops. Also, find out about a cheap and fast way to make your dumb smoke detectors smarter, and more.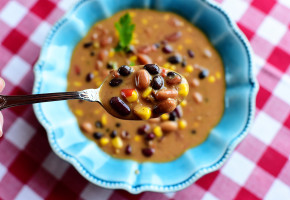 This week's Seen on Pinterest highlights 10 filling, yet simple-to-make winter soups that can help banish bloat as well as keep you full, warm and satisfied all winter long. Best of all? Many of these dishes can even be prepped in a crockpot, letting you wake up to something delicious for a work lunch or leaving you with extra free time for holiday shopping and more.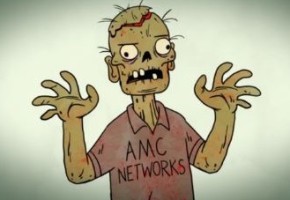 Viewers of AMC—home of "The Walking Dead," among other programs—may have noticed a message nestled in between zombie feedings recently warning that the channel could go dark Jan. 1 if a contract agreement with TDS is not reached by the end of Dec. 31. Get the scoop on what's happening.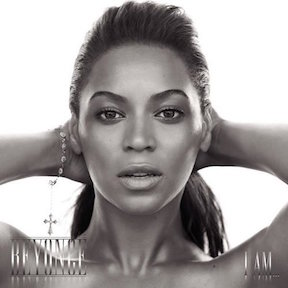 There are artists that you can hear one time, and you're certain they're going to be a huge success. Sometimes it's the whole package; sound, looks, personality – they all form into this magnet for attention and success. Today's artist is unquestionably one of the most successful pop artists of all time, and it was pretty clear that would happen from a young age.
November is synonymous with Thanksgiving so it's a good month to discuss giving back—and boy do Americans love to give back! TDS is no exception. All year long we do things to help in our communities in ways both big and small. Feel the love and please do share what you do!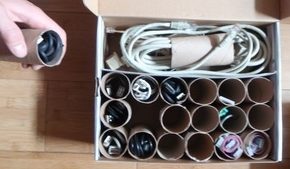 The spaghetti-like tangle of disorganized cords behind your TV or under your desk could be scarier than your Halloween decorations. Tame that frightening mess with these easy ideas to hide, label, control, or store your cords.
Connect:
Stay connected with TDS Home for the latest news.