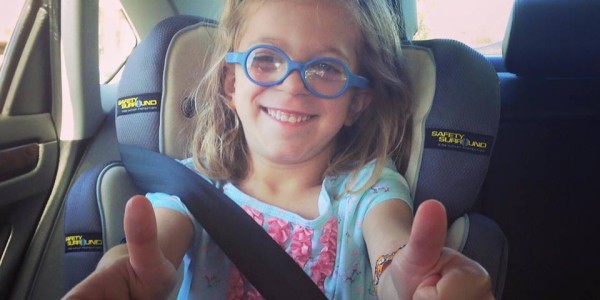 TDS receives many invitations to participate in events, become a corporate sponsor, or simply donate items for giveaways. Unfortunately we can't say yes to all of them. However, we recently said yes to include Links for Lauren and Ducky Days. Plus, a few our techs chipped in and helped out the Fayetteville-Perry, Ohio school district.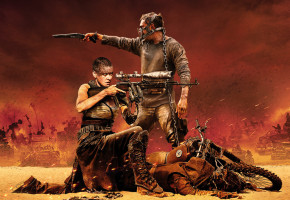 This week TDS TV on Demand brings one of the year's biggest - and best - hits: "Mad Max: Fury Road." In addition, there are several well-done dramas, including the romance "Age of Adaline" and the Brian Wilson biopic "Love & Mercy."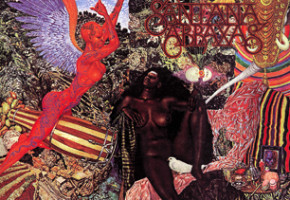 There is a band out there, named after a guitarist you've probably heard of, that's truly one of the greatest rock bands of all time. When you hear the name, you may scoff at that idea – but 90 million records sold worldwide and eight Grammy Awards may convince you otherwise. Not bad for a guy that was once told not to quit his day job. And right now you can score this famous group's second—and awesome—album for only $5.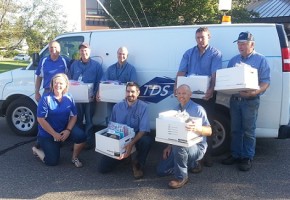 As anyone who has gone back-to-school shopping knows, purchasing the list of required supplies can add up quickly—too quickly, for…
more...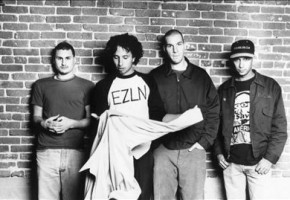 The story of this famous band will probably sound a bit familiar—guys who were already part of different struggling groups looked for something better. And boy did they find it. This band formed in 1991 and have sold more than 5 million of their self-titled album.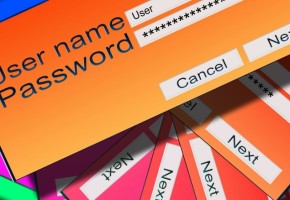 F-Secure, a TDS partner, tells you the three most common pieces of password advice and practices recommended by security experts. Sure, strong passwords are important, but there are other factors you should be considering (and may not be!).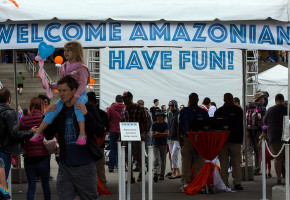 This week: expose on Amazon's corporate culture has everyone talking, hackers stole three times the amount of taxpayer info than originally thought, and there's a new Internet Explorer security gap you need to patch ASAP. Also, watch Boston Dynamic's bipedal robot run through the woods, find out about a new way to charge electric cars by driving them, and check out a fun Jurassic World animation done entirely in Lego.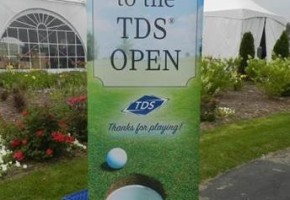 It's not often you can say you golfed for a good cause, but at TDS' recent charity golf event, participants helped raise money for two very worthy Dane County, Wis. organizations.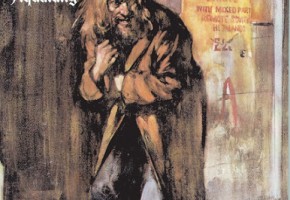 Recently one of the most influential rock acts in music history decided to hang it up for good. And while not all of the original band members are still playing with the group, they have toured and made music for all of us to enjoy. In honor of these guys splitting and moving on to solo careers, I want to highlight one of the most significant albums in progressive rock – one that inspired the next generation of musicians.
Connect:
Stay connected with TDS Home for the latest news.