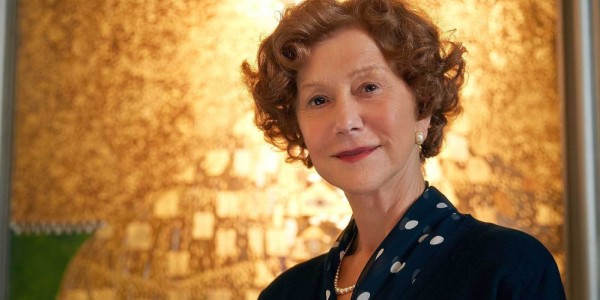 This week, fans of science fiction, comedy, drama, romance and horror all get something on TDS TV On Demand. And comedy fans won't want to miss out on the return of Key and Peele, Denis Leary and Chris Tucker to the small screen.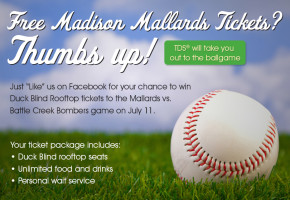 If you're a TDS customer who lives in the Madison, Wis. area, you could win tickets to our rooftop party! We're taking over the Madison Mallards' Duck Blind rooftop on July 11th and we want you to come.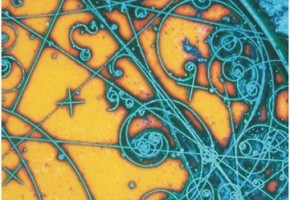 The Stokes and Is This It burst onto the scene in a big way. After being released in October of 2001, the album quickly gained notoriety from every major critic in the books. The acclaim was crazy—5 out of 5 stars, 9.5 out of 10, top ten debut album of all time, top 20 album of the 2000s and one of the top 1000 albums to hear before you die. Today, you can own it too...and for only $5.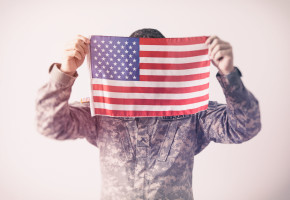 We've gathered eight great ideas to help you have the best 4th of July weekend ever. From food to decor to what to wear, we've gathered the best from Pinterest to help you be the host with the most.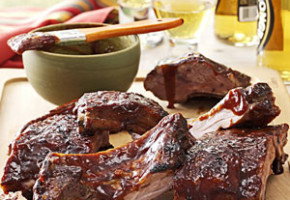 It's the 4th of July weekend…what are you going to cook? Melynn, TDS' own resident foodie and kitchen Goddess has a full menu of ideas planned out for you.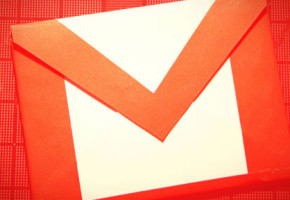 This week: if you've got Gmail you can now unsend email! Also, Amazon has lots of news including opening the Echo up for everyone and a new Treasure Truck program. All this, plus Yahoo! news, a design winner that could eliminate animal testing, Lexus hoverboard, and more.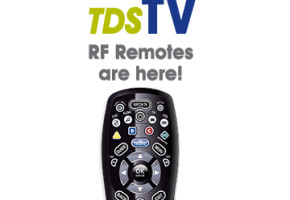 Traditional remotes need line-of-sight to work, but TDS TV's new RF remotes don't have the same limitation. Go ahead and tuck that set-top box in your entertainment center, put it in a closet, or stash it in another room—with your new remote, you can.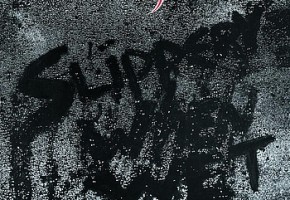 This is a slam-dunk album at $5 bucks. There are at least four major singles I can guarantee you'll sing along with today, even if you were born 20 years ago. This type of music defined a decade, and Bon Jovi was at the forefront of that.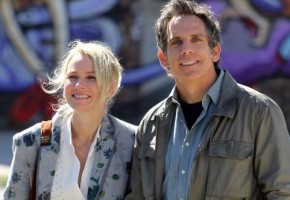 The next few weeks are often some of the bleakest throughout the year for television viewers. But have no fear.…
more...
Connect:
Stay connected with TDS Home for the latest news.