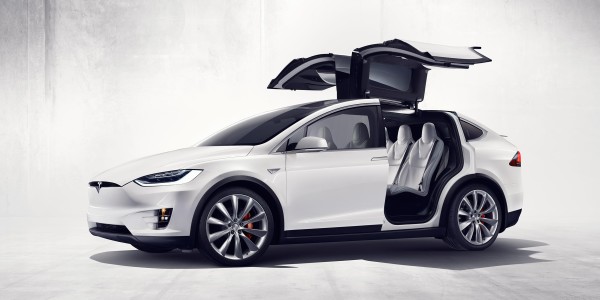 This week: one of the most terrifying apps will soon be released, there's a magical new concrete that sucks up water like a sponge, and a new Kickstarter will turn your dumb watch into a smart one. Also, Google releases new toys, Amazon pulls at least one of them from its store, and the Tesla X could be the most perfect family car ever created...except for the price tag.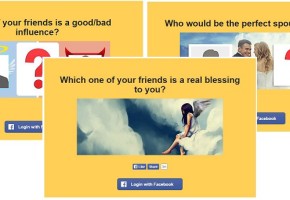 If you take those Facebook quizzes be warned: you're basically purchasing an automatically generated joke about you and your friends and pay by allowing them access to your friend list and Facebook wall—including all your past, current and future posts. And on top of that, you pay with knowledge about all your friends too, but without asking them for permission. A good deal? Well, maybe and maybe not.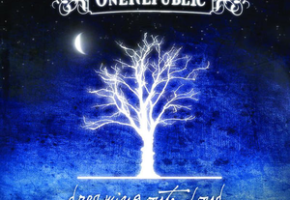 Believe it or not, the social networking site MySpace is what saved today's band from obscurity. After being dropped from their first label, Timbaland discovered them on that once-famous website and signed them. The production value of OneRepublic's debut album is off the charts, the sound is solid, and there's even a super-famous track used in over 75 TV shows, films, and commercials. Today you can get for only $5.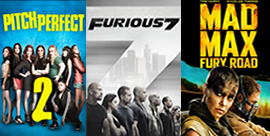 CatchTV subscribers: This month's selection of Movies on Demand includes five of the top 20 films of 2015 so far in terms of domestic gross, including three (Furious 7, Cinderella and Pitch Perfect 2) of the top 10! As always, on-demand movies are available in HD any time of day or night on CatchTV.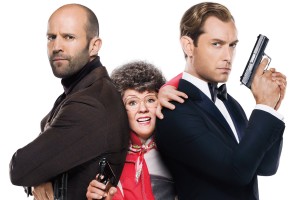 TDS TV on Demand is serving up everything from hunky strippers, superheroes galore, and Melissa McCarthy as a spy, to a pair of creepy horror films. And don't miss out on the fabulous teen drama, "Me and Earl and the Dying Girl," a gem that many people have never heard of. On TV, the season premiers keep coming and we have the scoop on those too, plus some of the latest news.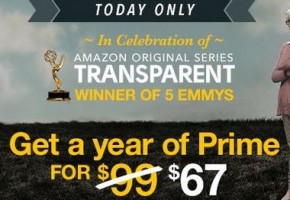 This week: Today is your only day to score Amazon Prime for only $67, Samsung's virtual reality Gear is coming in November for $99, and Microsoft Office 2016 reviews are in. Also check out a really innovative portable wind turbine that can charge your small electronics...or more, find out about Pebble's new Round smartwatch, and learn about the new snow dinos discovered!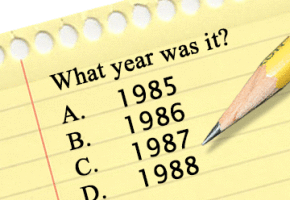 What year was it? Aliens was the most popular feature film. "That's What Friends are For" by Dionne Warwick and Friends ruled the radio waves. Plus, The Cosby Show was the most watched program on TV. See if you can tell what year today's #TBT picture is from....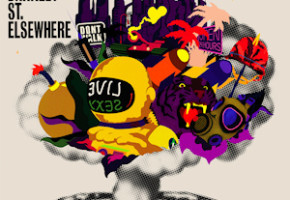 Gnarls Barclay's debut album was recorded over the course of 2005 and was released in April of 2006. St. Elsewhere almost immediately received universal acclaim and intrigue. Backed by the immense popularity of the single 'Crazy', the album sold over a million copies in the first year alone. If you listen you'll realize it goes from gospel to alt rock to soul to R&B. It's absolutely unique, but incredibly well done—and worth your $5 today.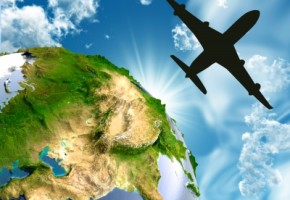 There are many theories about how to score the lowest holiday airfare, our best advice is simple: Start early and use a particular online tool.
Connect:
Stay connected with TDS Home for the latest news.