Seems like every band has their fair share of drama. Usually your typical addiction or ego type problems, but sometimes it goes a bit deeper than that. Today's band started off innocent enough – but years later became the centerpiece of one of the biggest controversies in rock and roll history.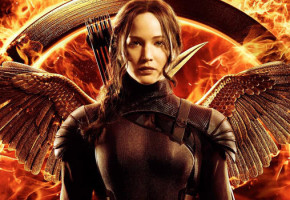 Katniss is back, plus the entire gang from Night At The Museum on TDS TV On Demand. We've also have TV highlights for this week and details about which of your favorite shows will be back for more seasons.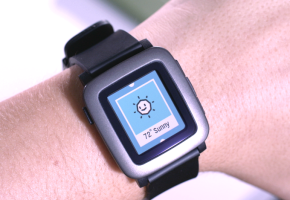 This week: Pebble's new smartwatch sets a new Kickstarter record, but there's another project that's also pretty interesting called Seasame. Google launched YouTube Kids this week, Apple's Apple Watch event is set for March 9 , and there's a new sleep tracker in town. Of course, the FCC ruled on net neutrality, but you might not know that Google is proposing a new headquarters and that there's a new same-day delivery service that promises to be magical.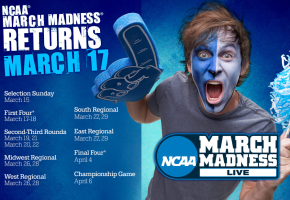 March Madness is just around the corner and TDS TV Everywhere has the coverage you're looking for. Find out where to tune in to catch all the action.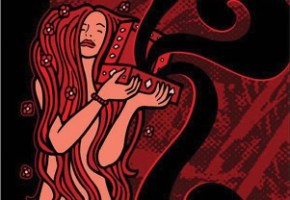 Although Maroon 5 technically formed in 2000, the guys knew each other long before that—but didn't find success with their other bands. It wasn't until Adam Levine became their front man and the release of "This Love" of off Songs about Jane that they really hit the big time. Today, you can get their most popular album for only $5.
We love our "Savvy Spending" column nearly as much as we love "Seen on Pinterest," so this week, you get the best of both worlds. One of our favorite reasons to use Pinterest is to track interior design and architecture updates for our someday "dream" home, as well as more practical tips for creating the perfect abode today. While many of the things we pin are certainly swoon-worthy, both for their beauty and their price, we love a great budget-friendly idea as well.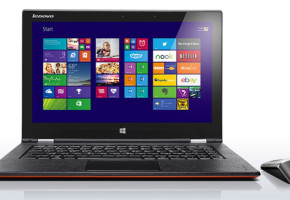 All the tech news highlights for the week: Lenovo laptop owners beware of adware that is also a security risk. The Microsoft Band maybe isn't as bad as it seemed at first, YouTube Kids rolling out on Monday, and if you've got a MacBook Pro with video problems Apple will fix it for free. All this and more in today's tech news roundup.
We've got Academy Award predictions from our two movie experts (one a director himself, and the other a die-hard movie fan). See if you agree with their Oscar guesses and share what films get your thumbs up. (And don't forget: many of the nominated films can be found on TDS TV On Demand!)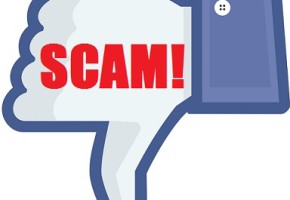 Do you know a Facebook scam when you see one? We've got four scams you should keep an eye out for so you can stay connected to your friends...not scam artists.
Connect:
Stay connected with TDS Home for the latest news.