Email can be a wonderful thing, but managing the constant flow into your inbox can be a challenge. We've got six tips for staying on top of your email and a helpful how-to for setting up email folders in TDS' new platform.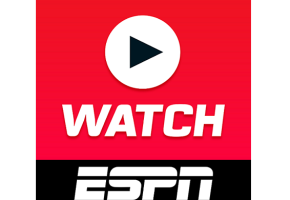 Watching live sports and family favorites just got easier. TDS TV now offers all of the Disney and ESPN networks on the go! Find out how to catch all the action.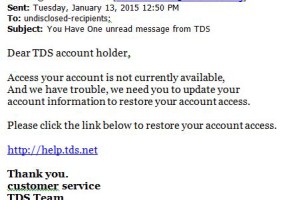 Customers are receiving emails which appear to be from TDS asking for account information. These emails are NOT from TDS and are a phishing attempt.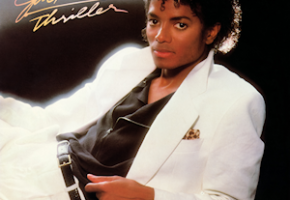 This album just so happens to literally be the best-selling album ever with over SIXTY FIVE MILLION copies sold worldwide. Jackson worked with Quincy Jones on this record in Los Angeles, California. The production budget was large, over $750k. Paul McCartney was involved, as were several of the members of the band Toto for recording and production purposes. Jackson wrote four of the tracks but he did so in an odd fashion. Right now, you can score this gem for only $5.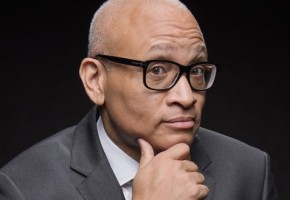 Is too many viewing choices a bad thing? We think not. This week brings a host of quality films via Video on Demand, including the World War II epic "Fury," and the sci-fi action flick, "Lucy." And the fun doesn't stop with films as the networks brings some great looking new shows to the tube, including "Backstrom" and "Sons of Liberty."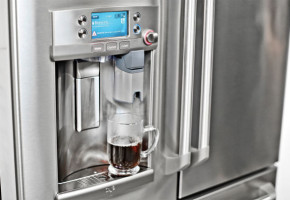 This week: • Google Glass gets spun off • Beachbot makes amazing sand art • Luggage goes high tech • The best touchscreen gloves • How to try wearables before you buy • Fridge with a Keurig in the door • And wait until you see what Google Translate can do now.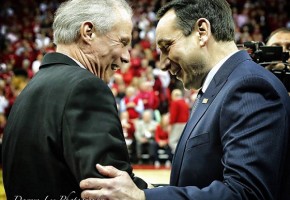 Sporting statistics fascinate people and drive debates....but ever wonder who gathers this data? In the case of the Wisconsin Badgers basketball team, four TDS employees are part of the team behind the numbers. Find out what they do and why they love their second "jobs."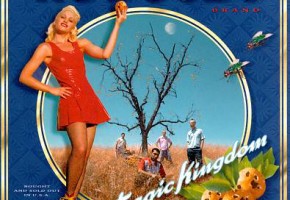 Today's $5 album has so many songs you heard on the radio and would get stuck in your head—one you were proud to sing out loud (well, maybe just in the car with no one else in it).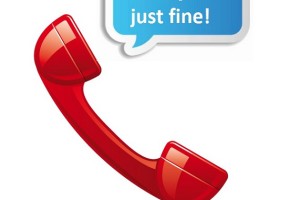 Thirty-two percent of cell phone owners do some pretty crazy things to improve their cell phone signal when trying to make a phone call indoors. Check out what people admit to doing and learn how easy it is to avoid acting like a Yogi or Keanu Reeves just to talk on the phone.
Connect:
Stay connected with TDS Home for the latest news.