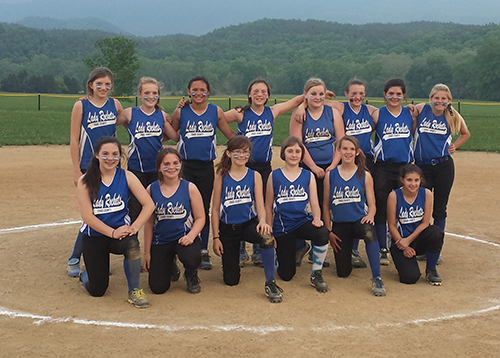 TDS and its employees are out and about and participating in community events all over the country. Find out what we've been up to!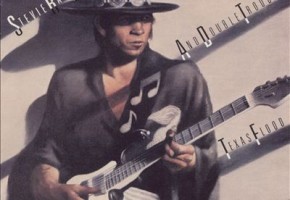 Stevie Ray Vaughan deserves to be on the list of guitar greats, right along side of Jimi Hendrix, Eddie Van Halen, and Eric Clapton. Texas Flood was his first album...and an awesome one at that, going double platinum.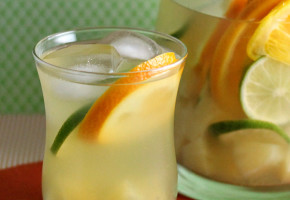 Sangria - that refreshing fruit and wine combo that makes our summer seem, well, summery. The perfect party beverage, Sangria is best when pre-prepped the night before to let flavors meld and is an excellent use for plentiful summer fruits. For a lighter treat, top with club soda (or help stretch out a batch when unexpected guests arrive).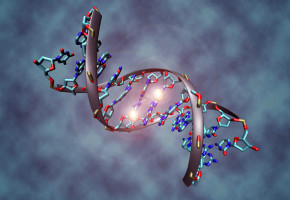 Blow your you mind and read about Crisper, a DNA editing technique that is changing the world. Also and find out about a new Google Maps feature that helps you take a walk down the memory lane of your travels, and learn what car was hacked remotely...and is now recalled. All this and more, in this week's tech news roundup.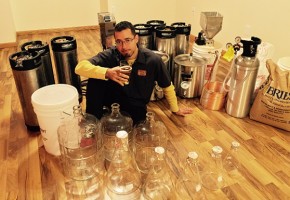 As it happens, TDS has their very own certified beer judge on hand...but not during work hours. By day Alex is on our E-Learning team. But, at night he dabbles in his hobby—beer making and beer judging.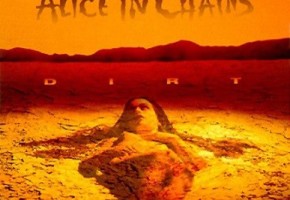 For a band that certainly doesn't have the instant name recognition of many other 90's acts, Alice in Chains put out really good music for a long time. They've sneakily sold almost 30 million albums worldwide, probably over double what anyone would have expected. Dirt may be the peak of the band's albums and certainly worth $5 bucks.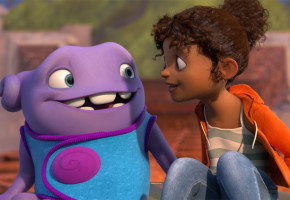 "Sharknado 3" is enough to excite anyone, but if you're looking for a little more (dramas, thrillers, animation), check out the latest films on TDS TV On Demand to beat the heat.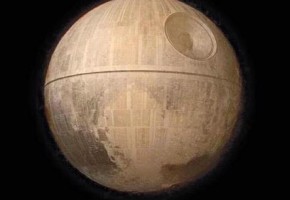 We see Pluto for the first time...and the Internet goes wild with memes. Speaking of memes, #PrimeDayFail went viral this week after Amazon's virtual garage sale and we've got links to the best ones. Also, take a peek at a few new tech products you might need, find out how you can get Windows 10 if you don't have a DVD drive, and more.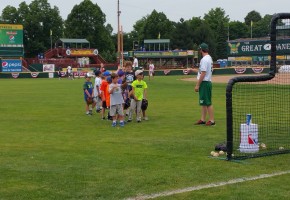 TDS TV invited 50 little league players from the Madison, Wisconsin, area to the Madison Mallards' Duck Pond Field for a Saturday full of free fun and baseball and softball skills training. Kids 5-10 years old, worked on their pitching, hitting, infielding, and outfielding skills with Mallards' players and coaches.
Connect:
Stay connected with TDS Home for the latest news.