Tag Archives | Veterans Day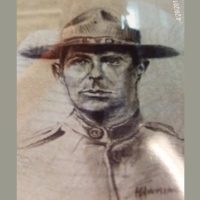 In honor of Veterans Day, an employee shares the story of her grandfather who was a World War 1 private and was there when the Armistice was signed, ending the conflict.

TDS Connect Blog
Learn more about how TDS can keep you connected in the home with Internet, TV, TDS Fiber, DVR and phone services and solutions.
Connect:
Stay connected with TDS Home for the latest news.