Tag Archives | Santana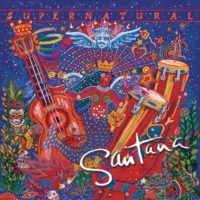 Backed by absolute mega-single "Smooth," the album jumped into the forefront immediately upon release. The follow up single "Maria Maria" would also be a commercial success—which catapulted the album's early sales. Now, some music fans agree the band is up there with the all-time greats, and some feel like they never had that 'breakout' smash hit album or single. Those who believed the latter, give this post, and this album, a once over (especially for only $5!).

TDS Connect Blog
Learn more about how TDS can keep you connected in the home with Internet, TV, TDS Fiber, DVR and phone services and solutions.
Connect:
Stay connected with TDS Home for the latest news.