Tag Archives | Olie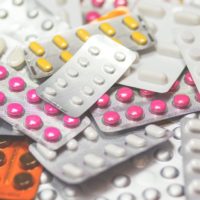 This week: FDA approves a digital track pill, Twitter changes their signature character count, and technological advances continue. A new type of Hyperloop is on its way, Olie is the new smart lamp, the robot dog has been updated, and Bose has created Sleepbuds!

TDS Connect Blog
Learn more about how TDS can keep you connected in the home with Internet, TV, TDS Fiber, DVR and phone services and solutions.
Connect:
Stay connected with TDS Home for the latest news.