Tag Archives | meyer lemon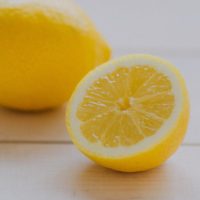 Love citrus fruits in summer? So do we, and without a doubt, our favorite is the Meyer Lemon, a slightly sweeter and tangier version of lemons that tastes like the perfect cross between a lemon and an orange. There's nothing this little fruit can do wrong, particularly when it's made into a sweet ending to a summer meal.

TDS Connect Blog
Learn more about how TDS can keep you connected in the home with Internet, TV, TDS Fiber, DVR and phone services and solutions.
Connect:
Stay connected with TDS Home for the latest news.