Tag Archives | HSN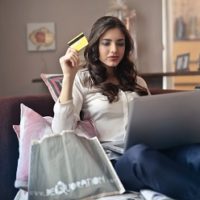 Fun fact: you have three great at-home shopping options as part of your TDS TV channel lineup: Home Shopping Network (HSN), QVC, and Jewelry Television (JTV) With an ever-changing assortment of the latest items, HSN, QVC and JTV are your go-to source for an amazing assortment of products. Check out what you can watch (and buy) in the next few days.

TDS Connect Blog
Learn more about how TDS can keep you connected in the home with Internet, TV, TDS Fiber, DVR and phone services and solutions.
Connect:
Stay connected with TDS Home for the latest news.