Tag Archives | Fox Sports Networks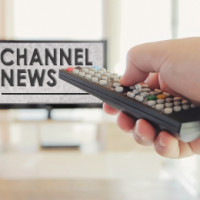 A few weeks ago we told you about some uncertainty surrounding the continued delivery of Fox Sports Southeast to TDS TV customers in some areas of Georgia and Tennessee. Well, we're back with good news today.

TDS Connect Blog
Learn more about how TDS can keep you connected in the home with Internet, TV, TDS Fiber, DVR and phone services and solutions.
Connect:
Stay connected with TDS Home for the latest news.