Tag Archives | Cumbersome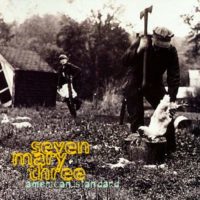 With roughly five million copies sold, this album is part of music history, no doubt about it. If you feel like you need to be transported back to 1995 in a flash, just toss this one on today. Three songs in particular will likely be very familiar—dare we say, maybe even American standards?

TDS Connect Blog
Learn more about how TDS can keep you connected in the home with Internet, TV, TDS Fiber, DVR and phone services and solutions.
Connect:
Stay connected with TDS Home for the latest news.