Thanksgiving is a time for tradition, when families and friends gather to celebrate not just the past, but the present and future. That's why each year, we add at least one new dish to our holiday table, often an update on classic dishes that we serve in addition to standard-bearers like apple, pumpkin and pecan pie. We riff on these classics, some of which have become so popular that they even replace the original—I'm looking at you, pumpkin cheesecake and toffee-pecan pie. Whether you're looking to break out of the mold or simply to add something adventurous to the table, the desserts below are inventive ways to great cooking this coming Thanksgiving.
Instead of Apple Pie, Try…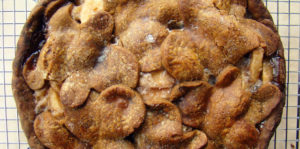 Pass on Pecan For…
Put Something Special In the Pumpkin...
Pumpkin ricotta cheesecake with brown butter crust and Grand Marnier whipped cream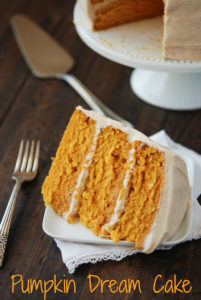 Inspired Additions…
Sweet potato pie cupcakes with marshmallow frosting.