Tag Archives | Scandal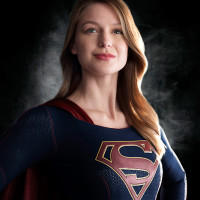 It's May, which means network shows are wrapping up. Make sure you check the schedule so you don't miss your favorites. For the latest movies, go to TDS TV on Demand, where a couple of the best films of 2014, "American Sniper" and "Still Alice," are coming soon.
TDS' Movies on Demand bring viewers a nice variety of titles this week, including several critically acclaimed dramas, a box office hit comedy, a family flick about a errant squirrel, and a holiday-themed musical.

TDS Connect Blog
Learn more about how TDS can keep you connected in the home with Internet, TV, TDS Fiber, DVR and phone services and solutions.
Connect:
Stay connected with TDS Home for the latest news.