The United States' Men's National Team has made it through Round One of the FIFA World Cup and has advanced to the Round of 16. Get scoop on how to watch on TDS TV and TDS TV+.
With Thanksgiving firmly in the rear-view mirror, it's time for seemingly everyone's favorite time of year—Christmas music season! The Mills brothers made more than 2K recordings in their time, and this holiday album is a classic.
We wanted to share the good news! We're increasing our philanthropic activities this holiday season through a new Week of Giving campaign. Read about just some of all the great things we have going on all across the U.S.
You have heard the song probably dozens of times. It's that bizarre song you've heard in the background, on a tv show, or movie—but does the album it came from offer more than wimoweh's? The answer is a little complicated, but the album makes for a whimsical listen.
The United States' Men's National Team returns to the FIFA World Cup on Monday, Nov. 21 when they play Wales at 2 p.m., ET. Get the scoop on how and where to watch!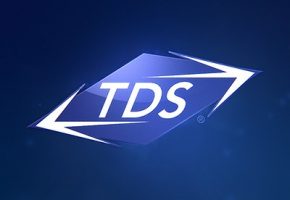 The California Public Utilities Commission is holding virtual public hearings at 6 p.m. Dec. 6 and 1 p.m. Dec. 8…
more...
The good thing about today's TV and streaming services is that there are many ways to watch shows and movies—but that can also lead to some confusion. Never fear—we're here to clear things up!
Great news for TDS TV and TDS TV+ customers, HBO and Cinemax are teaming up again for a free preview, Nov. 22-29, 2022. Here are the newest and most exciting HBO and Cinemax original series you can enjoy during this free preview.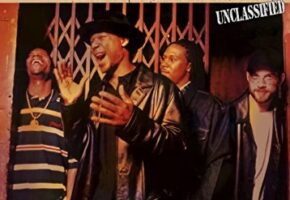 Robert Randolph has covered some of the most legendary guitar tracks of all time, his work is idolized by many aspiring musicians, and even Eric Clapton loves his stuff. For that reason alone, you should give Unclassified a try today.

TDS Connect Blog
Learn more about how TDS can keep you connected in the home with Internet, TV, TDS Fiber, DVR and phone services and solutions.
Connect:
Stay connected with TDS Home for the latest news.