Chippewa Falls, Wisconsin school counselor surprised at all-school assembly.
NBC's Peacock app features exclusive Big Ten basketball games all season long.
Company spotlighted in Military Times Best for Vets: Employers rankings.
TDS and the NFL RedZone are offering a free preview! Seven straight hours of live football and every touchdown from every game are coming up Nov. 5.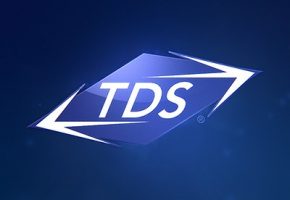 Virtual public hearings have been scheduled to hear your comments, concerns and opinions regarding the Broadband Equity, Access, and Deployment (BEAD) Program.
Throughout November, TDS TV+ customers can enjoy festive, family-friendly programming on Channel 139.
Affordable, creative, and fun to make do-it-yourself costumes can be a last-minute solution or an exciting way to celebrate Halloween.
Did you know that dyslexia is the most common learning disability in the world? Dyslexia is a learning disorder that…
more...
Know an outstanding Wisconsin educator who is also a BIG Packers fan? Nominate them for our first Most Valuable Educator award!

TDS Connect Blog
Learn more about how TDS can keep you connected in the home with Internet, TV, TDS Fiber, DVR and phone services and solutions.
Connect:
Stay connected with TDS Home for the latest news.