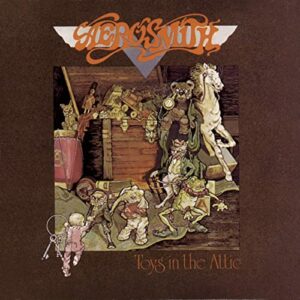 Toys In The Attic peaked at No. 11 on the Billboard 200 and spawned three commercial singles. That may not seem like a big feat, but since it was only nine tracks total, and two of the songs are beyond iconic even to this day, it's a pretty big deal—and well worth a listen.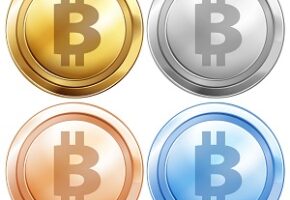 There's a new spin on scammers asking people to pay with cryptocurrency. It involves an impersonator, a QR code, and a trip to a store. The FTC shares what to look out for:
After a couple of lackluster releases, the Mighty Mighty Bosstones took the world by storm with Let's Face It. It's now been referred to as a "quintessential piece of the 90's" and it's ska sound makes it that much more unique.
Lots of us decide to turn over a new leaf in the new year—and sometimes a little technology can help make that easier. Whether already released or soon to be, keep a look out for all these new health tech gadgets.
According to the U.S. Food and Drug Administration, fake and unauthorized at-home testing kits are popping up online as opportunistic scammers take advantage of the spike in demand. Learn how to steer clear from fake tests.
Today, DIY Network is becoming the Gaines' Magnolia Network. But don't worry, DIY fans, you'll still find some of your favorite shows on the rebranded network, and you may just find a new go-to among the many new series premiering soon.
Critically, this album was anointed as a masterpiece and it had major influence. Krist Novoselic even thanked them as "paving the way" for Nirvana so it might be one of the best bands you haven't listened to.
If you dominate in Trivial Pursuit, sweep the floor at the local bar's trivia night, or challenge the best contestants on Game Show Network, today is your day! Jan. 4 is National Trivia day, so we've got 50 trivia questions for you. Test yourself, then share with others!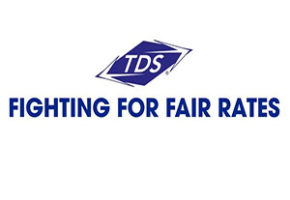 TDS® has reached an impasse in our contract negotiations with Circle City Broadcasting. On Friday, Dec. 31, 2021, at 6…
more...

TDS Connect Blog
Learn more about how TDS can keep you connected in the home with Internet, TV, TDS Fiber, DVR and phone services and solutions.
Connect:
Stay connected with TDS Home for the latest news.