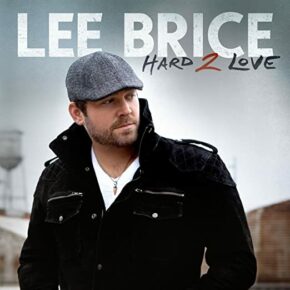 With a bunch of CMT Award nominations and a couple wins, and even a Grammy nomination, go ahead and give Lee Brice a shot today. He'll drive your truck, roll every window down, and by gosh, have you tappin' your toes to the tunes. Happy Tuesday and be safe this week in your holiday plans!
Scammers don't just scam one person. By sharing your story, you can help make a difference!
We're matching up to $2,500 to help bring Thanksgiving meals to those in need in Stoughton, Oregon, and McFarland, Wisconsin. Learn how you can help!
TV channel blackouts are on the rise—how come? Learn more about how fewer ad dollars, rising production costs, and media consolidation are impacting negotiations for TV content.
It's no secret that 2020 has been somewhat of a dumpster fire. This not-so-awesome reality has many of us looking for a fun (and safe) mental break in the form of escapist entertainment—and there's not much more escapist than Hallmark movies! Have some fun by playing some Hallmark bingo!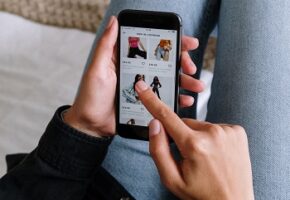 As the holiday season approaches, millions of consumers are considering a variety of options for shopping during these unprecedented times—including online, of course. With scams popping up everywhere, consumers must remember to take certain precautions to protect themselves. Get a helpful list of tips.
America Recycles Day encourages all of us to consider the use of recycled products, and highlights how we can to be more mindful of what we consume. Get tips for how to be more green!
Sugar Ray's third studio release, 14:59, came out in January of 1999. Leaking the lead single "Every Morning" a week early, the album debuted in the top 20 of the Billboard 200. After two underwhelming releases previously, the band realized the money is in making music with a more radio-friendly sound. This album was intended to be thirteen tracks of hopefully fun songs—something they accomplished, selling nearly 10 million albums worldwide.
We received news on Veteran's Day and we couldn't be more proud to share the news. The Wisconsin Department of Workforce Development (DWD) announced we have been awarded a Gold Level Award as part of its Vets Ready Initiative. Get the scoop.

TDS Connect Blog
Learn more about how TDS can keep you connected in the home with Internet, TV, TDS Fiber, DVR and phone services and solutions.
Connect:
Stay connected with TDS Home for the latest news.