About Cheryl McCollum
Cheryl McCollum is an Associate Manager of Public Relations at TDS Telecom. She has 25 years of media experience. She's worked as a newspaper reporter in Northfield, Minn., and Beaver Dam, Wi. She worked in media relations and advocacy for the Wisconsin Medical Society and the Wisconsin Bankers Association. She also worked in communications and advocacy for Habitat for Humanity of Dane County. She has a Journalism and Political Science degree from the University of Wisconsin-Madison. She's married, has two adult children and enjoys traveling, especially to U.S. state capitols.
Author Archive | Cheryl McCollum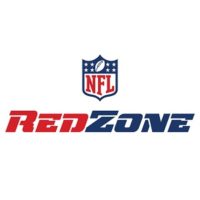 Catch every touchdown from every game on Sunday afternoon with NFL RedZone. TDS TV subscribers will receive two, yes two, FREE preview Sundays – Sept. 8 and Sept. 15. Get the scoop!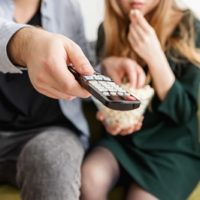 A family movie night might be just the ticket to get your child excited and motivated for the 2019-20 school year (whether school has started where you live or the first day has yet to come). Movies can provide many opportunities to talk about the upcoming school year, especially when talking about any anxieties your child may have about going back to school.
More than 3,000 households will receive upgraded broadband services. The majority of these customers will receive broadband speeds of 25Mbps download and 3 Mbps upload (25/3), with some customers receiving higher speeds.
The North American Numbering Plan (NANP) establishes what telephone numbers exist. It would be safe to say that most people know that 9-1-1 will connect callers with police, fire, and ambulance and rescue services. But do you know what the seven other short code numbers stand for? Get the 4-1-1.
Watch HBO® and Cinemax® FREE for four days and see what you've been missing. Starting at 6 a.m. on Friday, Aug. 16 through Tuesday, Aug. 20 at 6 a.m., TDS® customers can enjoy addictive series, blockbuster movies, family favorites, documentaries and more on HBO and Cinemax.
You've heard of pop-up shops and also probably pop-up restaurants. Now you need to watch out for pop-up scams. Find out how they work, what you need to watch out for, and how to steer clear of these annoying and pervasive scams.
It's BAAAAACK! Shark Week, returns with bigger sharks and bigger bites on Sunday, July 28. Watch the latest promo and get the full schedule so you'll be sure to catch it all.
One of our blog followers was grateful for the idea to watch a movie with their mom on Mother's Day, so we thought we'd do the same for Father's Day.
Flag Day is Friday, June 14, so here is a refresher course with the rules and guidelines for displaying the American flag. These guidelines came out of the U.S. Flag Code passed by Congress in 1942.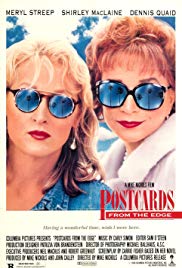 Sometimes the best thing you can give your Mom for Mother's Day is the gift of your time. Why not spend some of it doing something fun together by watching a movie? Check out these films that depict a mother's true love and a variety of ways to be a great mom. Happy Mother's Day!

TDS Connect Blog
Learn more about how TDS can keep you connected in the home with Internet, TV, TDS Fiber, DVR and phone services and solutions.
Connect:
Stay connected with TDS Home for the latest news.